BodyMap: The Course
The most important map you will ever use.
The last health program you will ever need.
Are you tired of approaches to health that are big on hype
but really thin on substance?
Receive expert, MD-level guidance from a national leader
with 30+ years experience in the field of Integrative Health and Medicine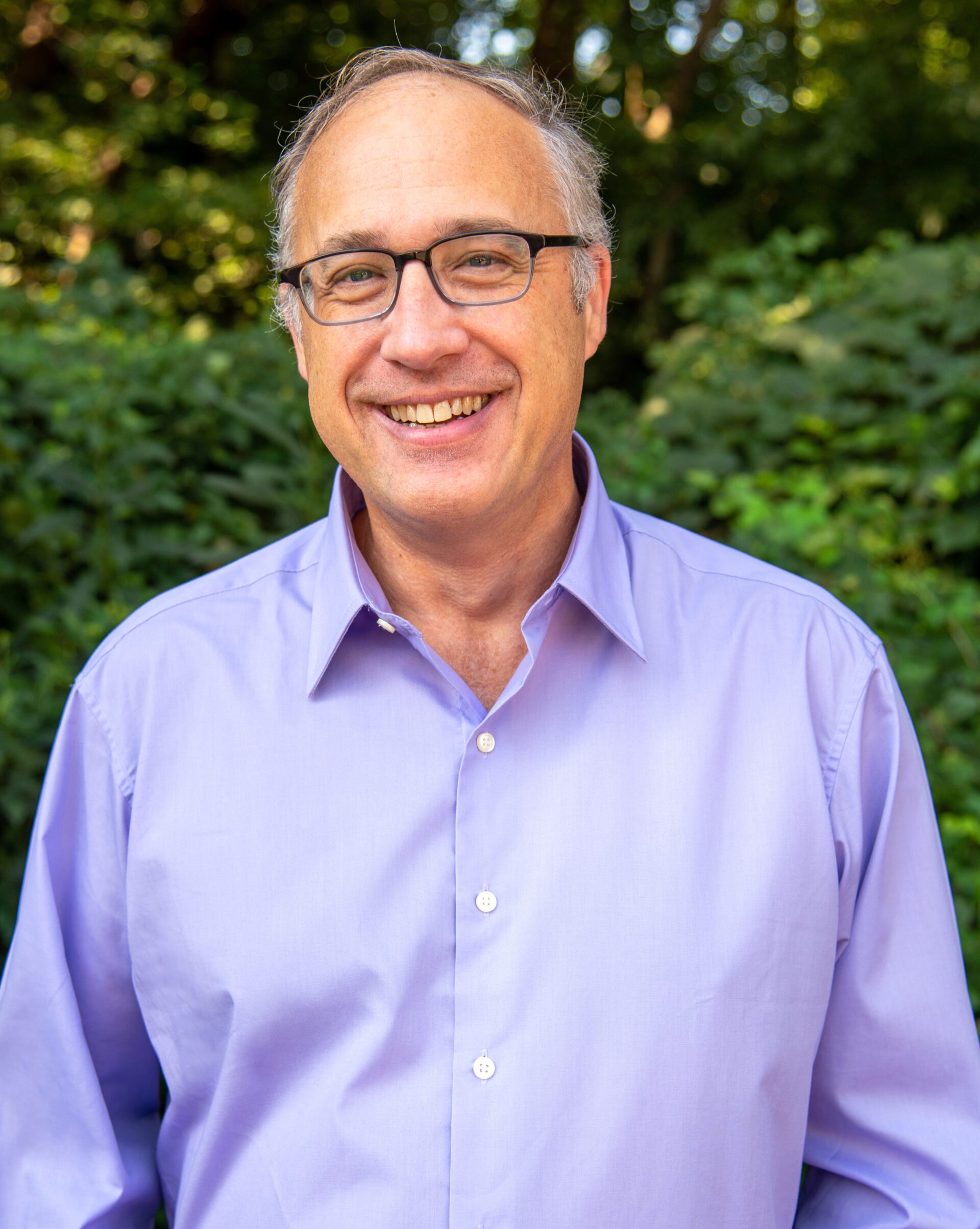 Hear Dr. BN's Testimonial
"As I went through this incredible, multi-faceted program, I was blown away by both the comprehensiveness AND the simplicity and straightforwardness of Dr. Forbes' approach.
I found it to be not only a tremendous addition to, and synopsis of, my 30+ years of recovery and spiritual retreats, but also a practical and expansive toolbox for future growth. 
It was organized and presented in such a way that I looked forward to each day's meditation and lesson, and I was amazed at how much I got from them in just a few minutes a day. 
The Five Pilars/Foundations approach provides a unique way of simultaneously addressing and improving on the major aspects of both our physical and emotional health. 
Not only was I FINALLY able to establish an enjoyable and meaningful daily meditation practice, but I feel more centered, energized, and healthy than I've ever felt. I also lost weight without ever really sacrificing or feeling deprived!!
The extensive library of resources, techniques, and videos included in the course are invaluable, and having direct access to Dr. Forbes in live sessions provides opportunities to personalize the self-pace program to each individual. Having the combination of all these facets makes the course truly unique and meaningful. 
Considering that the cost of the entire course is less than a single typical retreat or series of counseling sessions makes this course a no-brainer. To have unlimited access to the entire program and outside resources is a rare opportunity to continually bring back to mind and heart all the wonderful lessons that we tend to forget as we go about our daily lives. 
Thank you, Dr. Forbes for giving us such invaluable tools and workable ways to 'remember not to forget' such life changing and affirming lessons."
Dr. B. N.
BodyMap Course details
Deep Dive into All Five Foundations
In-depth survey of all these key arenas of our health that determine how we feel every day. This gives us guidance into what areas of our lives most are in need of attention.  Then we can focus in that area of the Course as we choose.  Allows us to track all our changes and gains!
Focused video lessons every day that guide you step-by-step through getting your body back and truly feeling better, integrating all the Five Foundational Elements of our health.
Extensive Library of Teaching Videos that further cover the wide range of all our Five Foundational Elements.  Topics include:

How our relationship to self is at the core of health
The simple, powerful Equation for Feeling Better
New models of anxiety and depression
Effective tips and options on better exercise and sleep
Latest research on how nutrition, exercise, sleep, stress and connectedness impact our health
Easy-to-implement tools for Movement and Exercise
Safe Support:  what it is and isn't
The real sources of our old patterns of distress that keep us from effective change
How Our Mental Health System Is All Screwed Up
Our Most Important Internal Tool
Compassionate engagement with anger
Dealing with Fear
Why Shame is not our Friend
The Rabbit Hole of our Crazy Mind
Love vs. Worry
Dozens and dozens more!
Daily meditation videos for cultivating your reconnection with your body and yourself.
Live, interactive Zoom calls with Dr. Forbes 4x/month to ask questions, receive support, and further your journey.
Group online forum for sharing, connection, and support from others in the program.
Money-back guarantee. If you work through the entire course and are not completely satisfied that it has helped your life and been worth the investment, we will gladly refund your money!
You can work at your own pace throughout the Course. You can pause, work ahead, or go back and revisit meaningful lessons on a schedule that works for you.
Most courses of this type, length and depth are priced in the thousands!
The Course payment consists of:
An initial fee of
$899
followed 30 days later by a monthly fee of
$24.95 
for the

BodyMap Access Program
The BodyMap Access Program gives you continued Access to the Course
as well as the Support structure of
Online Forums directly with Dr. Forbes
and the Online Community Group Forum for as long as you wish.
Note:  The Initial Fee can also be broken into 3 successive monthly payments if needed.  See below for further details.
Split Pay Option
IMPORTANT:  For this option, you will need to click on BOTH of the buttons below.  One will set up your Course purchase in 3 separate payments, and the other will set up your monthly subscription plan for the BodyMap Access Program. So, FIRST click on the Course Purchase and complete it.  Then return to this page and click on the Access Program Button to set that up as well.  BOTH are necessary in order to use the SplitPay method.
You may cancel your monthly Access subscription at any time
by simply emailing us at