Emotional Process Training Retreats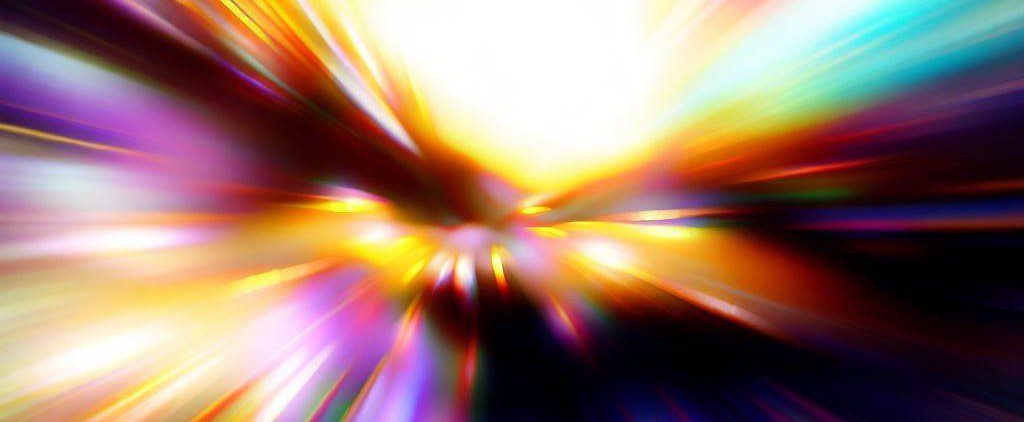 Emotional Release

Work Training Retreats
with J. David Forbes, MD
Take your counseling skills to a whole new level

Add even higher value to what you deliver to clients

Learn new body-based tools for helping trauma, anxiety, addiction, and depression

Learn the Key piece so often missing from cognitive-based therapeutic practices

Learn how the body stores old emotional trauma and how it can safely release

Help your clients find relief much more quickly and sustainably
Who Is It For?
Counselors

Psychotherapists

Bodyworkers

Physicians

Anyone seeking practice or training in these skills for their own personal benefit
Hear Dr. David Thornton,
Nashville psychotherapist,
talk about his experience
at a Training Retreat!
Upcoming Dates:
Level I Training      March 21-24, 2024   Cost: $450
Level II Training     June 27-30, 2024      Cost: $550
(Previous Level I workshop is a prerequisite for Level II workshop)
Workshops begin with dinner 6pm on Thursday and end at 12 noon on Sunday.
Location:  Henry Horton State Park, Chapel Hill, TN (appx 1 hr south of Nashville)
Limited to 10-12 participants. 
Each participant is responsible for booking their lodging and meals.  Lodging available onsite at Henry Horton or nearby hotels.  Meals readily available onsite at Henry Horton as well as in nearby Chapel Hill.
(HELPFUL NOTE: It is of great advantage to go ahead and book a room or cabin at Henry Horton State Park if you are even considering the workshop.  Your deposit to hold lodging space there is fully refundable up until 2 weeks prior to the event.)
Deposit of $200 required to hold your spot for a workshop.  Deposit fully refundable up until one month prior to the workshop.
Payment Options:
Venmo: David F@DrDavidForbes (note the space between "David" and "F")

PayPal at paypal.me/jdavidforbes.

You can send an old-fashioned check to 2933 Berry Hill Dr, Ste A, Nashville, TN 37204 made out to "J. David Forbes, MD"